Commercial Real Estate Services
MIG Commercial Real Estate Service
Alex Matevosian has been providing 
commercial real estate services in Los Angeles
 for years. Alex knows this city like the back of his hand — Alex knows exactly where to go and who to talk to in order to get a deal done. Whether you're involved in industrial or commercial real estate, need to lease a property, or have probate concerns, we can help.

Selling Commercial Real Estate
A good commercial real estate agency should possess a comprehensive understanding of the local market, a track record of successful sales, and strong relationships with potential buyers.

Additionally, they should have an effective marketing strategy, excellent communication skills, professionalism, and a dedication to providing individualized service that meets the specific needs and objectives of each client.
Broker Opinion of Value
Before selling commercial property, a
broker's opinion of value (BOV)
is crucial. We pride ourselves on our ability to produce a brief but accurate valuation of what your property is worth in today's market.
With the market constantly changing, it's important to work with a commercial real estate agency that has extensive knowledge and experience in Los Angeles County.

Commercial Property Consultations
Our clients rely on our skilled team of
Property Consultants
to design and implement programs that are tailored to their individual needs.
With extensive experience in 1031 exchanges, estate sales, and other complex transactions, we are here to assist you from start to end.

Leasing Commercial Real Estate
An expert commercial leasing agent can help you navigate the process and represent your best interests while leasing a commercial property. They should know the local market, properties, and lease terms. Agents should negotiate favorable rates, understand legal and regulatory standards, and help you with the commercial leasing procedure. Having a reputable agent can also save you time and money during the lease process.

Real Estate Referrals & Vendor Introductions
We recognize that managing commercial property may be a difficult task. We are ready to guide and help you through the entire process by providing you with
vital contacts
for all of your needs. From roofing contractors to environmental consultants and appraisers to inspectors, our team is at your disposal.
Commercial Real Estate Services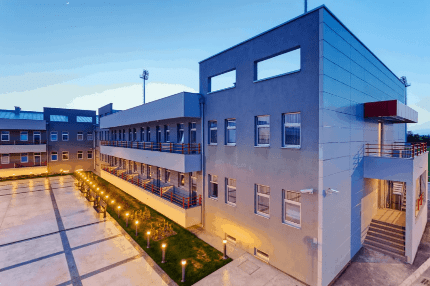 Commercial Property Asset Types
At MIG Commercial Real Estate Services, we give expert advice and help at every step of the way, from valuing and marketing to negotiating and closing. We can help you reach your goals whether you are selling a Multi-Family building, an office building, a retail building, an industrial building, or a parcel of land.

Retail Buildings
Influenced by trends, location, and economic factors, we can help you find your next retail space for your business.

Office Buildings
Let us help you find the perfect space equipped with amenities and infrastructure to support your growing business.

Multi-Family
Residential properties designed for multiple individual living units within a single structure.

Land
Undeveloped or vacant parcels of property, zoned for retail, industrial, or residential use.
Automotive
Gas stations, auto repair collision centers, and car washes.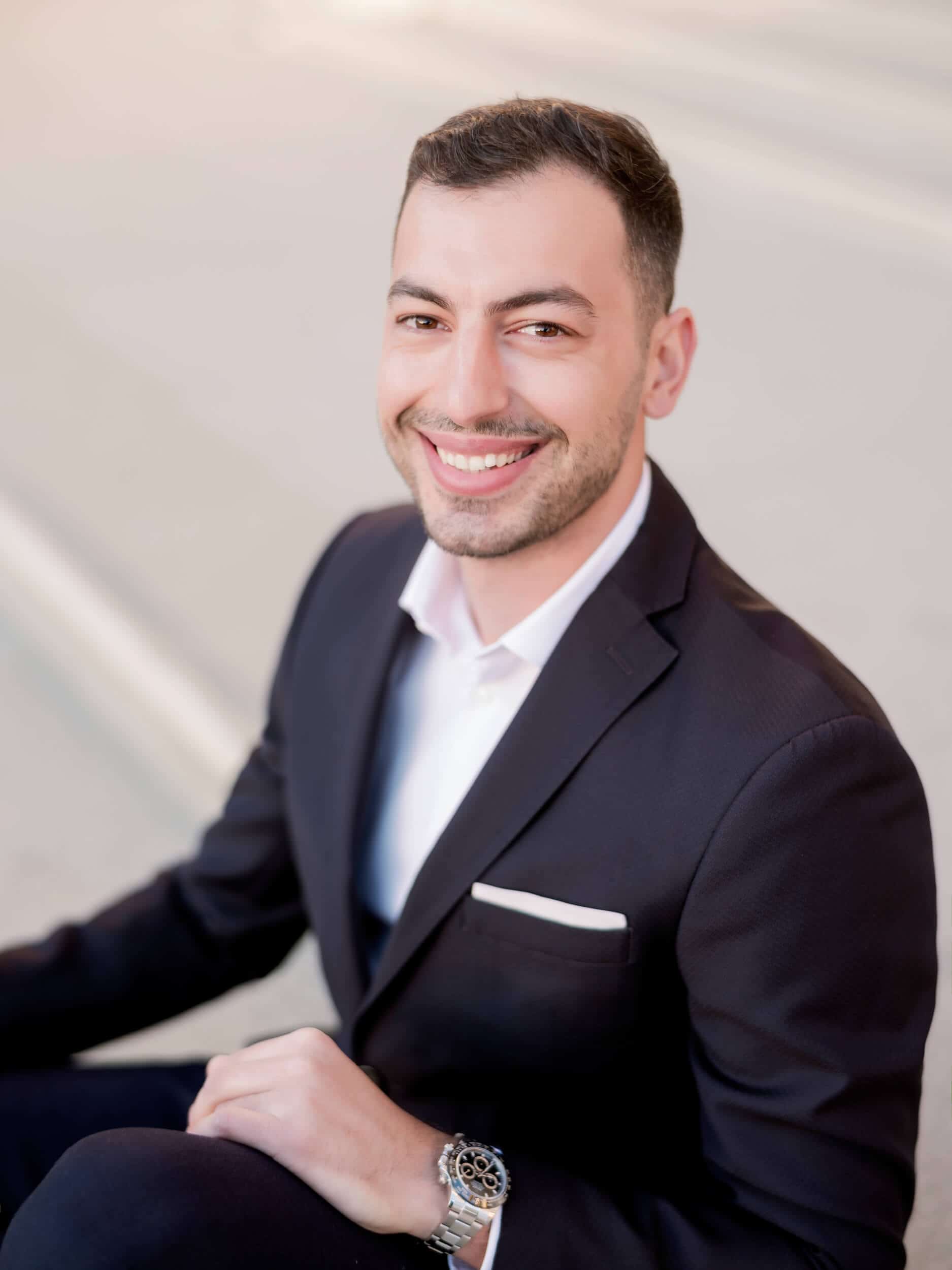 At MIG Commercial Real Estate Services, our focus is on delivering outstanding results for our clients in the commercial real estate market. We understand that every client has unique needs and objectives, and we pride ourselves on being active and knowledgeable in the areas we serve.
By leveraging our extensive local expertise and utilizing customized marketing strategies, we help our clients realize the maximum value for their properties. Additionally, we prioritize our clients' best interests by implementing proper due diligence and disclosures to mitigate any potential risks or legal action.
With our extensive experience and professional approach, we are able to proactively address any challenges that may arise, ensuring our clients' transactions are completed efficiently and effectively.
Property Marketing Methods
Commercial real estate agencies need effective marketing to sell properties. With the rise of digital tools and platforms, properties must use a variety of channels and methods to reach their target consumers. At MIG Commercial Real Estate Services, we understand the importance of a complete marketing plan and its impact for our customers.
Integrated Commercial Real Estate APIs, Data, & Reports.
We use cutting-edge technologies to assist clients to make informed investing decisions. Our team monitors market trends to ensure we get the latest information and data when working with our customers for a sale or lease of a commercial real estate property in Los Angeles.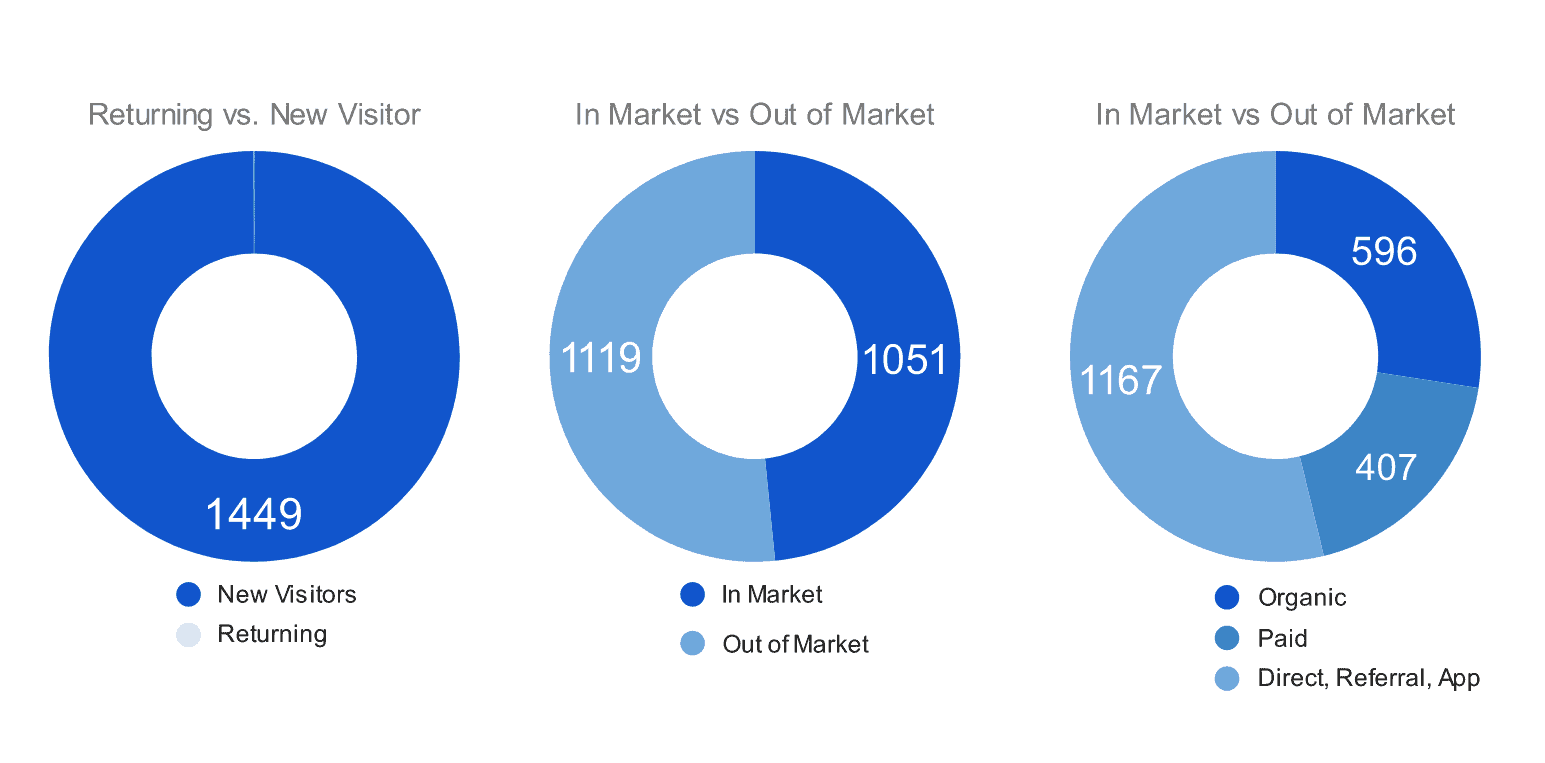 Competitive & Strategic Marketing
We attract the best potential buyers by utilizing modern marketing strategies and techniques, both online and offline, to gain an edge against competitors.
We leverage Google, Bing, Yahoo, Facebook, analytics, email marketing, SEO, and more in our arsenal of strategies and channels.
Utilize Our Extensive Network of Buyers
We find the perfect fit for our clients by leveraging our large network of active commercial real estate buyers and investors. You can rest assured that we're on the lookout for the best offers for your properties. Here is an example of one property listing and the level of exposure we were able to achieve with our strategies.
MIG Commercial Real Estate Services is proud to present 2622 S Grand Ave located in the heart of Los Angeles.
Built in 1951, this vacant free-standing building is zoned M1-2 comprises 4,966 square feet located on a 6,445 square foot lot. Enclosed by a private electric gate, the warehouse features an 11 foot ground level loading door, a clearance height of 13 feet, and is packed with three phase 240 volts/200 amps, as well as single phase 200 amps of power.
"Looking for a second location to expand our company was no easy task until we were referred to Alex Matevosian by a friend. Alex did a wonderful job at providing us with properties that fit exactly what we had described our second location to be. It didn't take Alex more than a few days before finding us our perfect 2nd location and have a well explained lease ready to be signed. Thank you Alex, I think all companies looking to expand should defiantly experience what Alex Matevosian can offer."
"Hello Alex, I just wanted to say thank you very much for the amazing service you provided with helping me find a new tenant for my building. It was great working with you. You have made this process painless from start to finish. You've been incredibly friendly, patient, polite, knowledgeable, professional and consistently available to me. I will certainly recommend your services to anyone. I'll keep in touch with you and keep you in mind for any opportunities for you."​
"Alex was very responsive with phone calls and emails. The transaction went very smooth, and I can't be happier with my new space."​
"Alex was our first contact with regard to the property we were interested in, and was very friendly and helpful when we first went to view it. He was well informed with regard to the details and was instrumental in negotiations. His success has secured the new headquarters for our business, and we are very grateful for his assistance."​
"Thank you for all the hard work you did helping us with our lease. I do not think I have ever seen commercial realtors work as hard as you did during this entire process. You were responsive, diligent, and thorough in this transaction."