A Different Kind
of Real Estate Broker
Hard work. It's what Alex Matevosian started with at the beginning of his career, and it's what keeps propelling him forward today as one of LA's top commercial and industrial real estate experts.
When asked about how he got started, Alex says "I wanted to learn from the ground up — canvassing streets, cold-calling landlords, getting to know the big players. I wanted to understand the market lease rates per square foot and the market sale price per square foot. I want to be known as the most active in my area."
That same honest approach to a day's work currently fuels Alex, and that's why his clients loyally stick by his side through the years, even as their needs change.


$40,000,000
Sold In Last 2 Yrs.


Personal
Alex's strong interpersonal skills enable him to build positive relationships with clients. He builds positive client relationships with attentive and personalized service, going the extra mile for their satisfaction.
Professional
Alex has been working in commercial real estate for over ten years and knows a lot about the latest market trends. He knows how to deal with the market's complexity and find the best solutions for his clients.
Knowledgeable
Alex has a vast network of buyers who come to him to find their next commercial property for investment or business expansion. He's closed deals on many different types of properties and has a deep understanding of the Los Angeles market.
Realtor® DRE 02047572 / 02211621
Thank you for considering me as your partner for addressing your commercial and industrial real estate needs in the Los Angeles area. I am eager to collaborate with you in our quest to identify the ideal solution that perfectly aligns with your needs.
My commitment is to streamline this process for you, ensuring it is both straightforward and financially advantageous. Together, we can work towards the realization of your real estate objectives, providing you with a seamless and successful experience.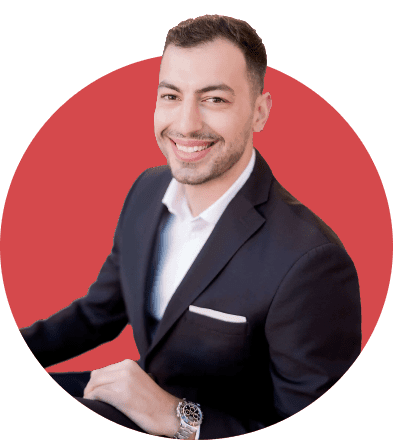 Our Real Estate Support Team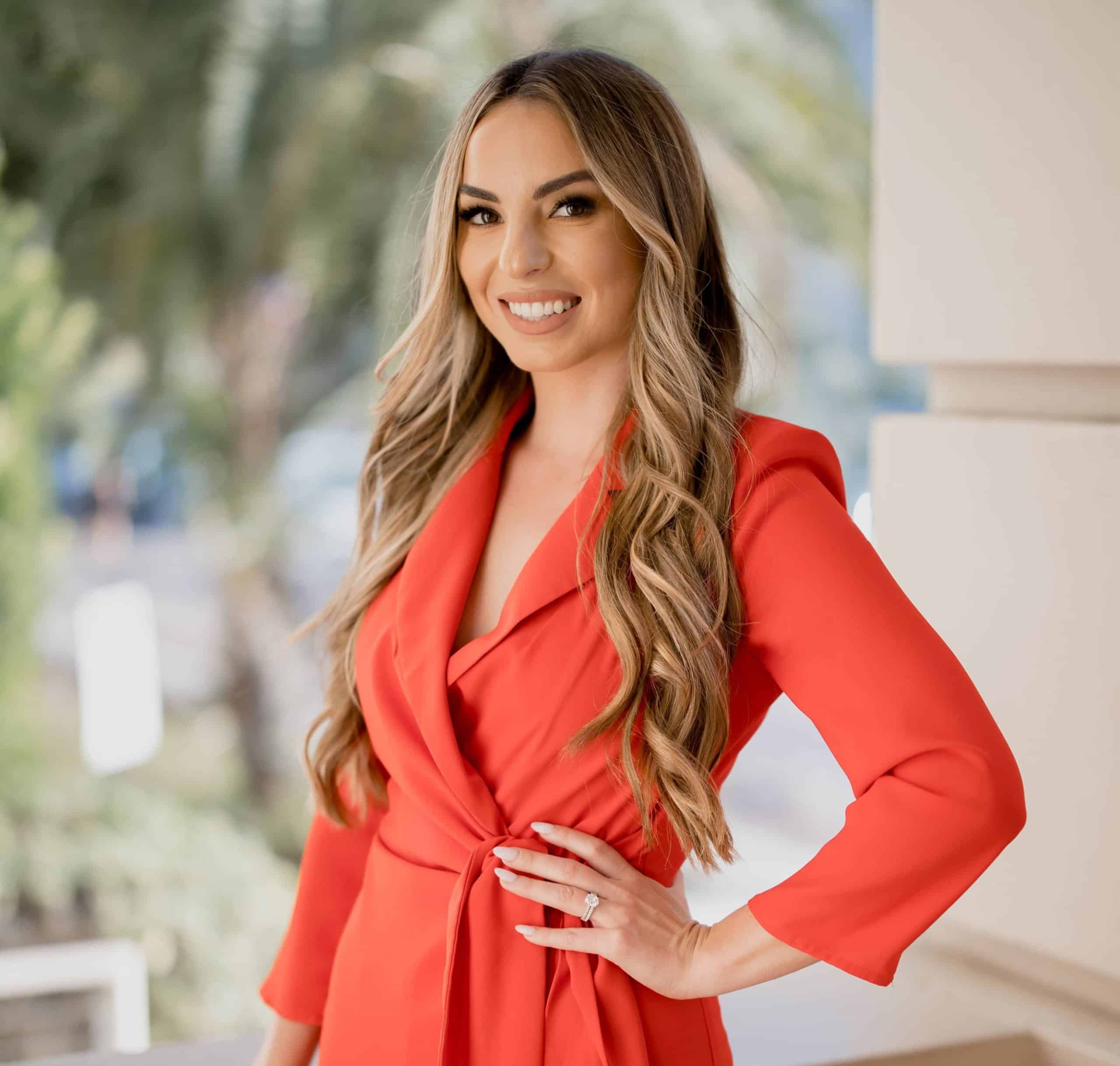 Gabby's passion for real estate began at a young age, leading her to earn her bachelor's degree in real estate from California State University Northridge. After graduating she honed her skills as a listing coordinator, mastering contracts and marketing strategies. After becoming licensed, she gained the mentorship of Alex Matevosian, a seasoned expert in the commercial real estate space.
Under his guide, Gabby gained valuable insights into the commercial side of the business, developing an understanding of the unique challenges and opportunities it presented. Gabby now plays a pivotal role at MIG Commercial Real Estate Services, Inc, overseeing all of the brokerages' listings and catering to their diverse marketing needs.
Aaron Voskani is a seasoned commercial real estate agent with more than enough experience to get the job done. He does not see his executed transactions as a source of commission but more of a way to create long-lasting relationships. From marketing your property online to filtering prospective tenants and buyers, Aaron is hands on all throughout the process of the transaction and always puts his clients first.
Aaron has also attended the University of Southern California studying Business and Real Estate Development making him well equipped to handle anything in the commercial real estate world.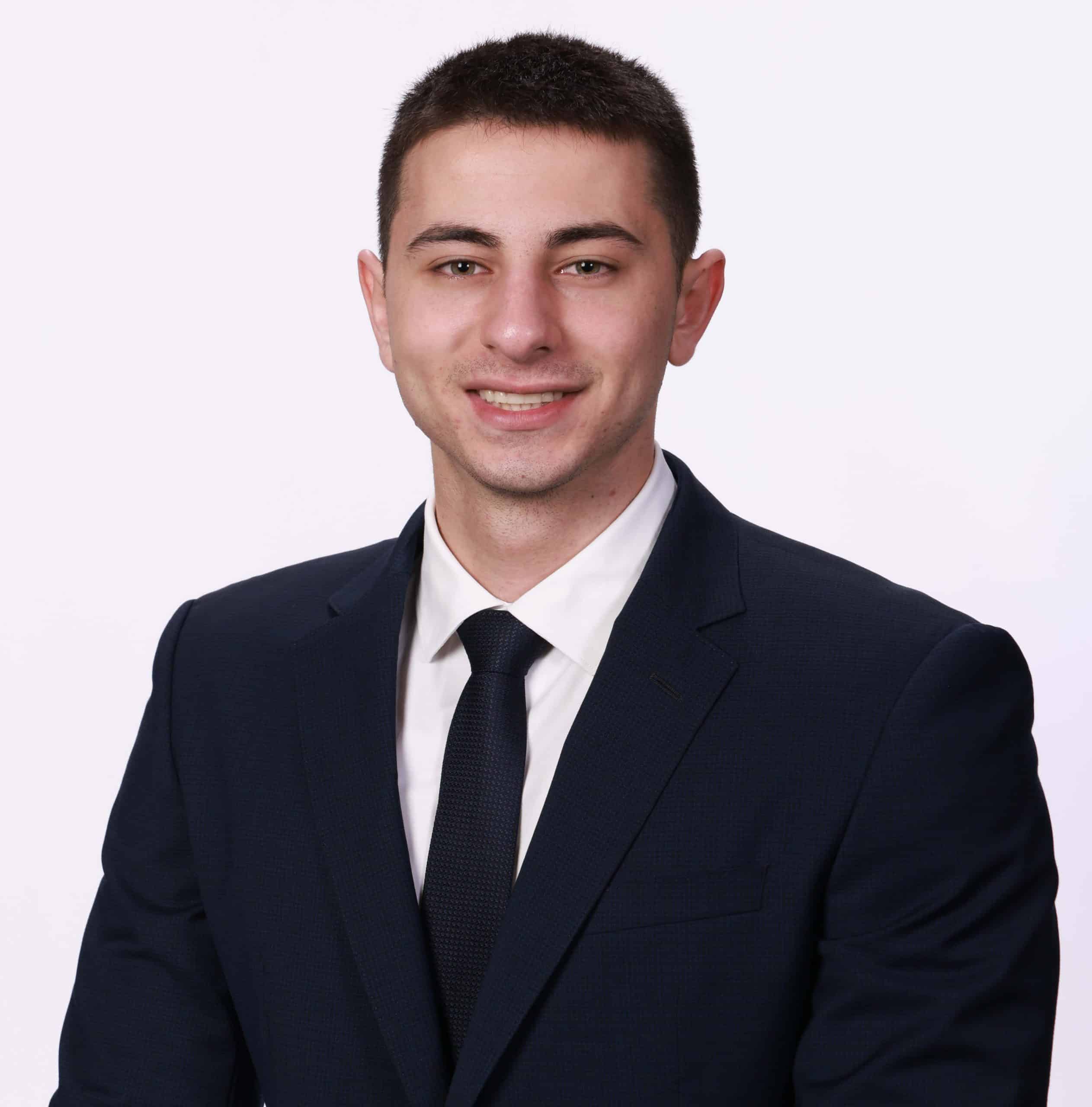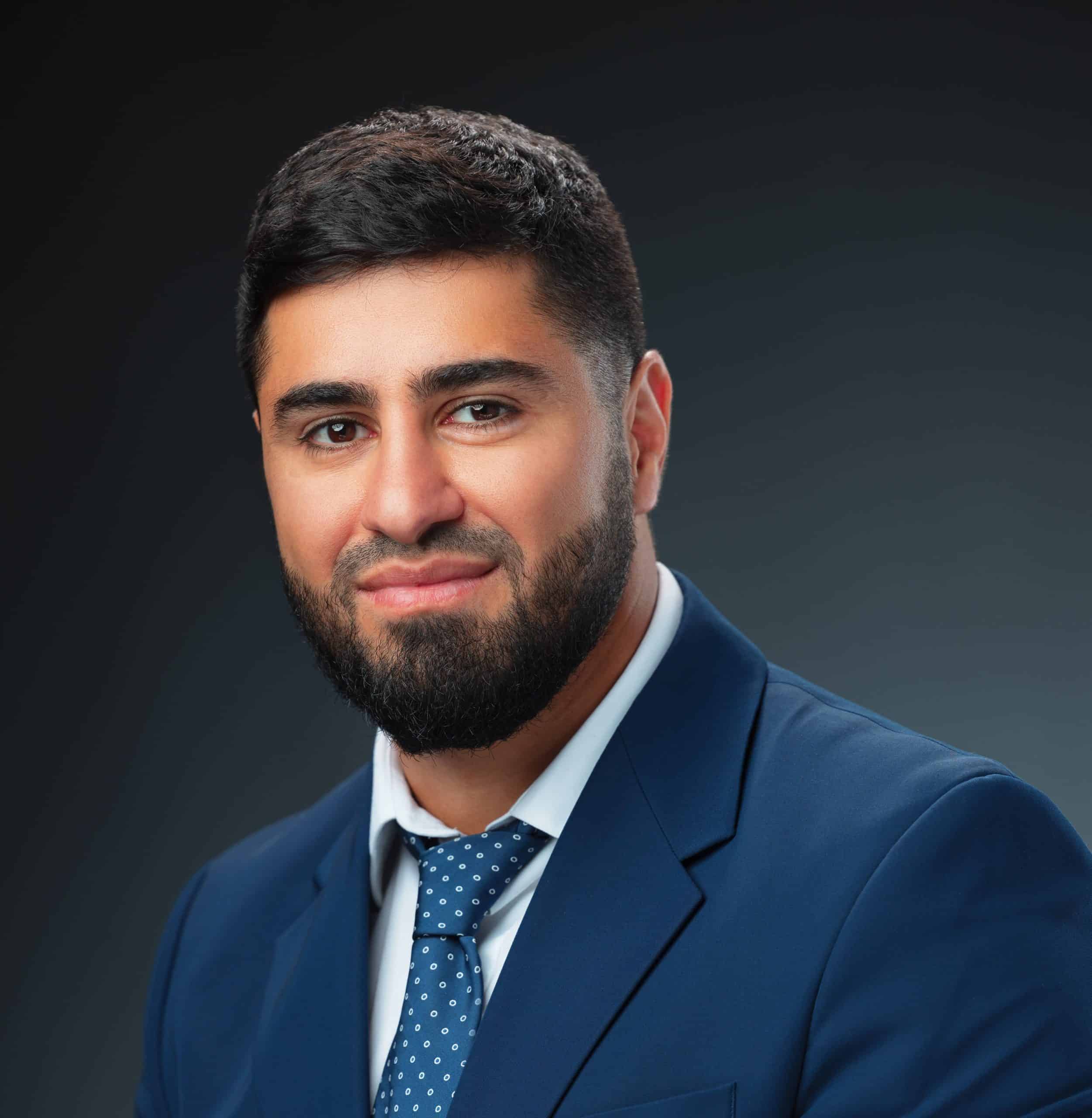 Edgar is an experienced commercial real estate professional with a proven track record of success. He is a multilingual professional who graduated from Glendale Community College in 2020. With several years of experience in the car sales industry, Edgar has honed his skills in customer services and sales, making him a valuable asset to any team. For him, commercial real estate has become more than just a job.
It has become his life's obsession and passion that he follows through his gratitude and heart. He constantly seeks out new opportunities and analyzes market trends. In addition to being fluent in English, Armenian, and Russian, Edgar has a passion for hobbies such as playing tennis and hiking. He is a very big pet lover.
Commercial real estate demands an astute investor's mindset and an ability to navigate an ever-shifting landscape swiftly. Leo is a seasoned professional who brings his personal vested interest and hands-on experience to benefit his valued clients daily.
With his unwavering expertise and attentive approach, the investment process becomes clear and accessible, demystifying the path to success.
Leo has a B.S. degree from Woodbury University as well as an MBA from St. John's University in New York.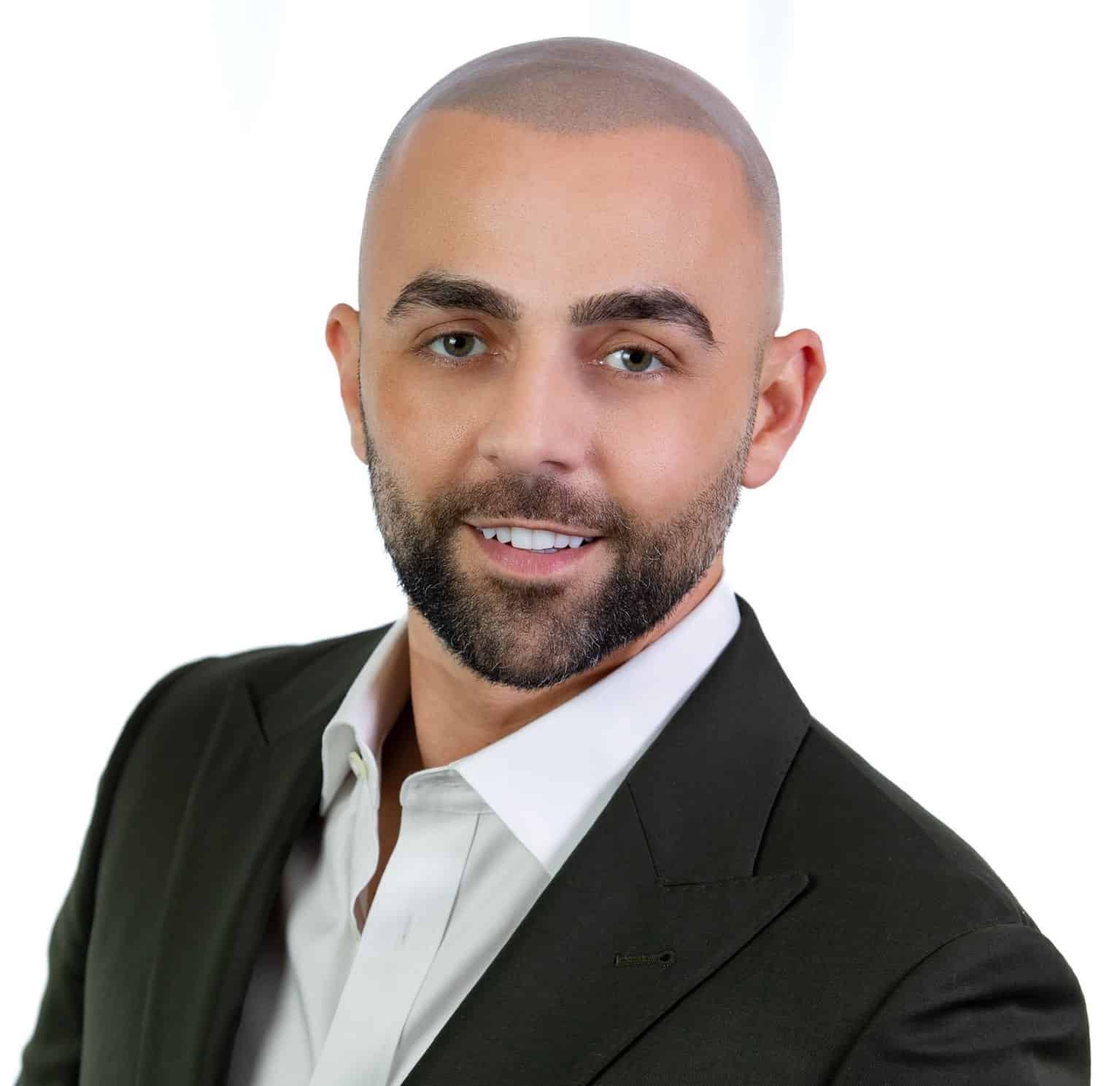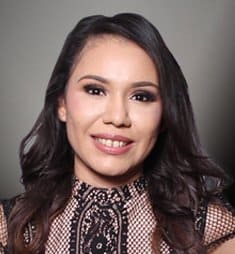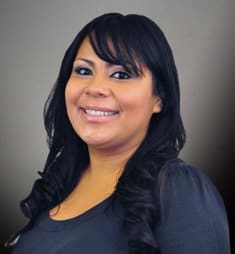 Agent Liaison | DRE #01930690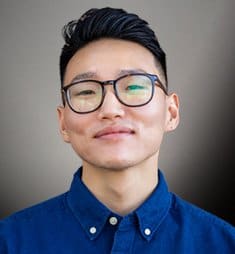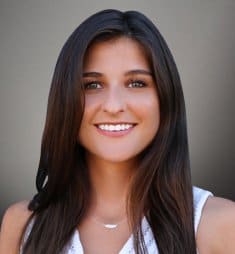 Director of Digital Media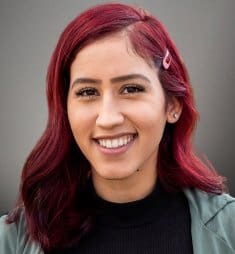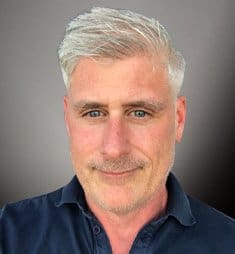 Marketing Manager | DRE #02065809
Leveraging Social Media and Technology To Your Advantage
Commercial Real Estate APIs, Data & Reports
Market research and timing are everything. You'll have access to the latest data when working with us. We monitor local market trends and have the most current information to help our clients buy, sell or lease 
commercial real estate in Los Angeles
.
Strategic Marketing Methods
Your property will be part of our aggressive marketing campaigns. We leverage Google, Bing, Yahoo, Facebook, analytics, email marketing, SEO, and more in our arsenal of strategies and channels.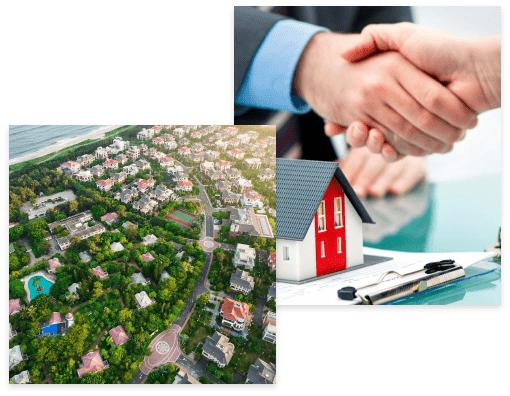 Benefits of Working With Alex
Additional Advantages of Choosing Us as Your Broker