A different kind of Los Angeles real estate agent.
Hard work. It's what Alex Matevosian started with at the beginning of his career, and it's what keeps propelling him forward today as one of LA's top commercial and industrial real estate experts.
When asked about how he got started, Alex says "I wanted to learn from the ground up — canvassing streets, cold-calling landlords, getting to know the big players. I wanted to understand the market lease rates per square foot, the market sale price per square foot. I want to be known as the most active in my area."
That same honest approach to a day's work currently fuels Alex, and that's why his clients loyally stick by his side through the years, even as their needs change.
Alex Matevosian is well-known as one of the most active commercial and industrial real estate agents in Los Angeles, CA.
Personal
Alex's clients tend to stay clients for life. That's because Alex takes a personal interest in everyone he helps.
Professional
You're a busy professional without time to waste. Alex Matevosian understands how to maximize your time.
Knowledgeable
Alex is focused on becoming an expert specifically in commercial and industrial real estate in Los Angeles.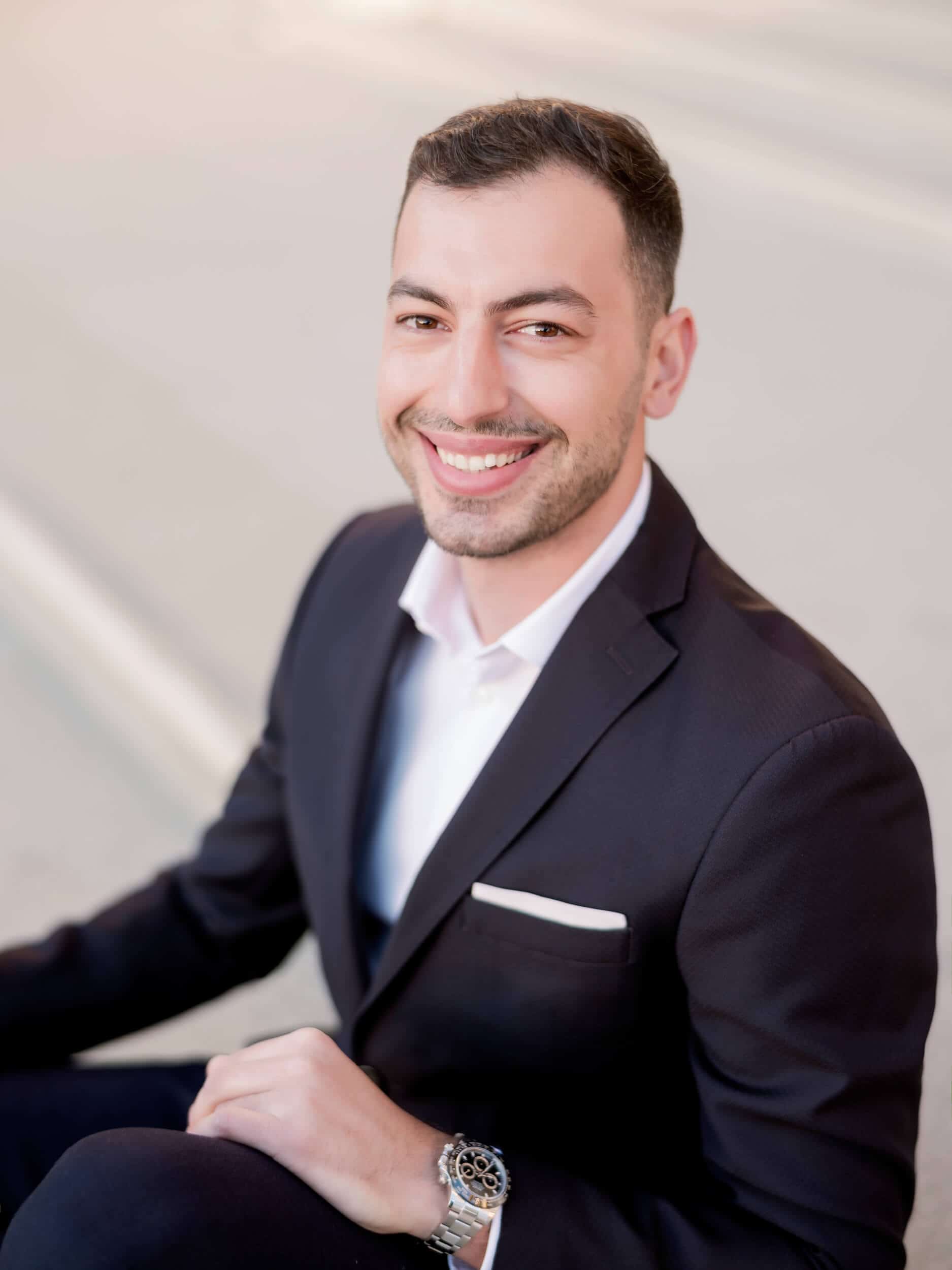 Thanks for considering me for your Los Angeles commercial, industrial or leasing needs. I'm really looking forward to working together to find your perfect fit.
Especially in these uncertain times, I'm here to make this process as simple and financially beneficial for you as possible. Let's work together to help you achieve your real estate goals!
My JohnHart Real Estate Support Team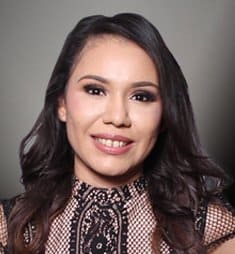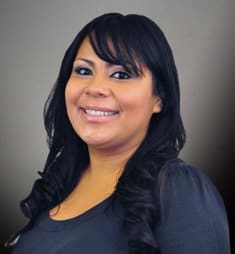 Agent Liaison | DRE #01930690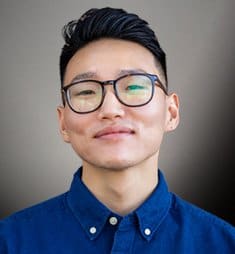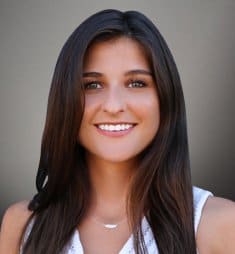 Director of Digital Media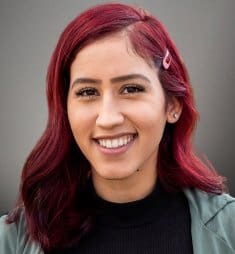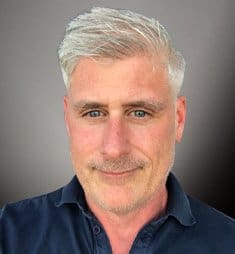 Marketing Manager | DRE #02065809
Thank you for your interest. Please fill out the form below and I will reach out to you shortly.
Follow Us On Social Media