Commercial Real Estate Services
Los Angeles Commercial Real Estate Broker
When it comes to selling your commercial property in Los Angeles, trust in the expertise and dedication of top-performing broker Alex Matevosian to secure the maximum value for your investment.
Commercial Real Estate Solutions Tailored to Your Needs
Our success lies in our ability to guide our clients through the complexities of escrow and anticipate obstacles and challenges even before they arise. With our collaborative team environment and a vast array of industry resources, we come together to find personalized solutions for every client looking to sell, lease, or buy commercial real estate in San Fernando Valley, CA.
What sets us apart is our unwavering commitment to solving problems when it comes to selling or leasing your commercial property. We understand that during real estate transactions, challenges are almost inevitable. We take pride in being prepared and proactive in addressing these challenges.
Featured Commercial Properties
2622 Grand Ave, Los Angeles
Built in 1951, this vacant free-standing building is zoned M1-2 and comprises 4,966 square feet located on a 6,445 square foot lot. Enclosed by a private electric gate, the warehouse features an 11-foot ground-level loading door, a clearance height of 13 feet, and is packed with lots of power.  
12455 Brandford St, Pacoima
Here is an industrial condo located in the heart of Pacoima. Built-in 1980, this unit is zoned M1 and is approximately 2,530 square feet. The office includes a 10 x 10 reception area with two bathrooms. The warehouse features a 12-foot ground-level loading door, a 14-foot clearance, and 400 amp three-phase power.
Los Angeles Commercial Real Estate Broker
Not every commercial real estate agency in Los Angeles is created equal. A good agency should have a powerful network of listings and landlords on-call, as well as up-to-the-minute knowledge of lease rates and square footage costs.
Alex Matavosian knows how to tap his vast portfolio of landlords, owners, properties, and potential tenants to make the perfect connection that leads to a stress-free, fruitful real estate deal. His tireless work ethic and natural aptitude for prospecting and networking made him a quick success in this exciting business.
Companies Viewing Our Listings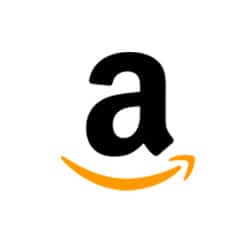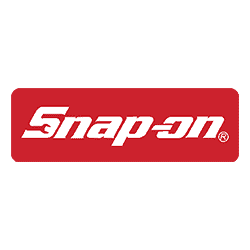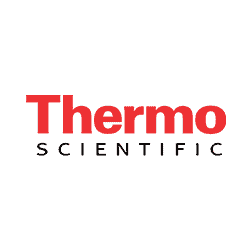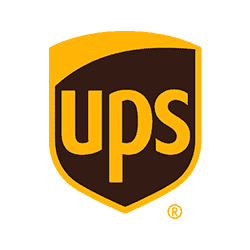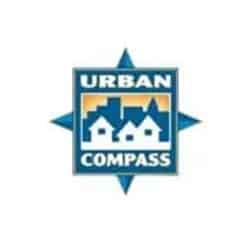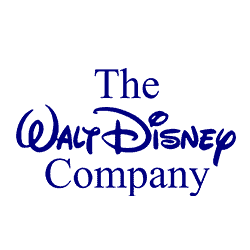 Realtor® DRE 02047572 / 02211621
My mission is to provide maximum value to landlords and renters alike. Over the years, I've delved into the ins and outs of the LA industrial real estate market, and my knowledge of this niche is among the very best in the city.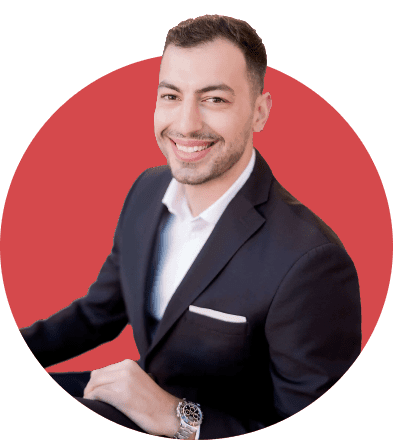 "Looking for a second location to expand our company was no easy task until we were referred to Alex Matevosian by a friend. Alex did a wonderful job at providing us with properties that fit exactly what we had described our second location to be. It didn't take Alex more than a few days before finding us our perfect 2nd location and have a well explained lease ready to be signed. Thank you Alex, I think all companies looking to expand should defiantly experience what Alex Matevosian can offer."
"Hello Alex, I just wanted to say thank you very much for the amazing service you provided with helping me find a new tenant for my building. It was great working with you. You have made this process painless from start to finish. You've been incredibly friendly, patient, polite, knowledgeable, professional and consistently available to me. I will certainly recommend your services to anyone. I'll keep in touch with you and keep you in mind for any opportunities for you."​
"Alex was very responsive with phone calls and emails. The transaction went very smooth, and I can't be happier with my new space."​
"Alex was our first contact with regard to the property we were interested in, and was very friendly and helpful when we first went to view it. He was well informed with regard to the details and was instrumental in negotiations. His success has secured the new headquarters for our business, and we are very grateful for his assistance."​
"Thank you for all the hard work you did helping us with our lease. I do not think I have ever seen commercial realtors work as hard as you did during this entire process. You were responsive, diligent, and thorough in this transaction."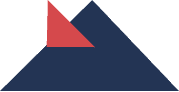 Latest Listings & Industry News
Nobody loves networking in the world of commercial or industrial real estate quite like Alex Matevosian. If you're looking to Sell, lease, or Buy a commercial property, Alex wants to hear from you today.
Just fill out this form, and he'll get back to you shortly with an action plan to help you find the perfect deal for your unique needs.
Alex Matevosian
Realtor® DRE # 02047572