A Different Kind of Real Estate Agent
Hard work. It's what Alex Matevosian started with at the beginning of his career, and it's what keeps propelling him forward today as one of LA's top commercial and industrial real estate experts.
When asked about how he got started, Alex says "I wanted to learn from the ground up — canvassing streets, cold-calling landlords, getting to know the big players. I wanted to understand the market lease rates per square foot, the market sale price per square foot. I want to be known as the most active in my area."
That same honest approach to a day's work currently fuels Alex, and that's why his clients loyally stick by his side through the years, even as their needs change.

239,854
Footage Sold / Leased

40,000,000
Sold In Los Angeles


Personal
Alex's strong interpersonal skills enable him to build positive relationships with clients. He builds positive client relationships with attentive and personalized service, going the extra mile for their satisfaction
Professional
Alex has been working in commercial real estate for over ten years, so he knows a lot about the latest market trends. He knows how to deal with the market's complexity and find the best solutions for his clients.
Knowledgeable
Alex has a vast network of buyers who come to him to find their next commercial property for investment or business expansion. He's closed deals on many different types of properties and has a deep understanding of the Los Angeles market.
Thanks for considering me for your Los Angeles commercial, industrial or leasing needs. I'm really looking forward to working together to find your perfect fit.
Especially in these uncertain times, I'm here to make this process as simple and financially beneficial for you as possible. Let's work together to help you achieve your real estate goals!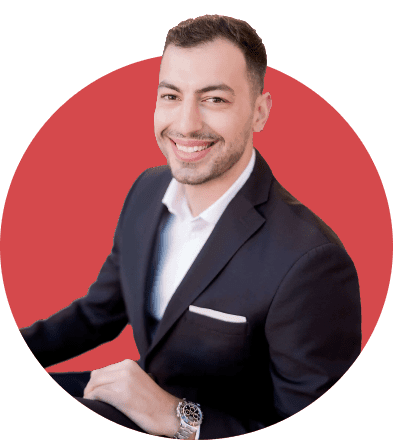 My JohnHart Real Estate Support Team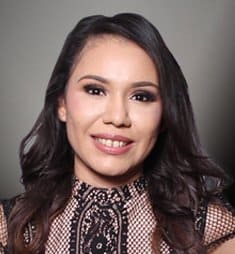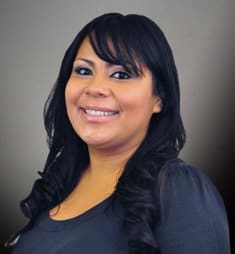 Agent Liaison | DRE #01930690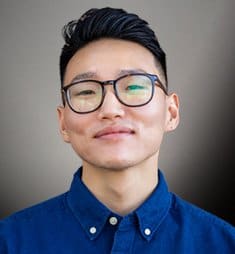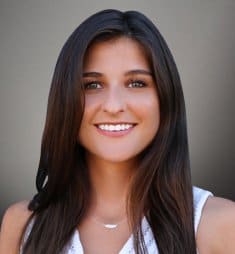 Director of Digital Media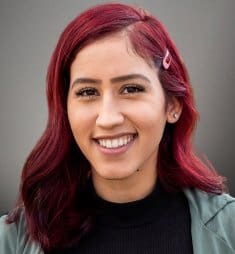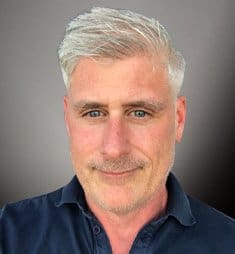 Marketing Manager | DRE #02065809
Leveraging Social Media and Technology To Your Advantage
Commercial Real Estate APIs, Data & Reports
Market research and timing is everything. You'll have access to the latest data when working with us. We monitor local market trends and have the most current information to help our clients with buying, selling or leasing commercial real estate in Los Angeles.
Strategic Marketing Methods
Your property will be part of our aggressive marketing campaigns. We leverage Google, Bing, Yahoo, Facebook, analytics, email marketing, SEO, and more in our arsenal of strategies and channels.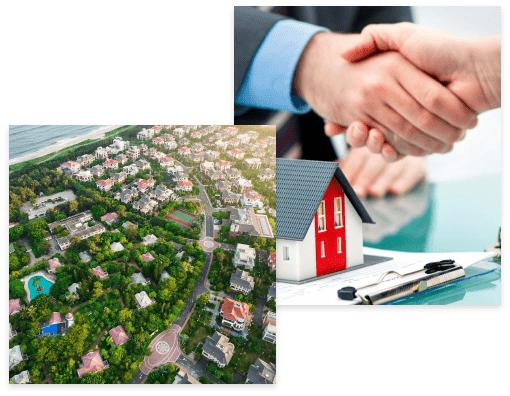 Additional Advantages of Choosing Us as Your Broker