Real Estate Agent Services
Los Angeles Real Estate Services
Alex Matevosian has been providing elite real estate services in Los Angeles for years. Alex knows this city like the back of their hand — and he knows exactly where to go and who to talk to in order to get a deal done. Whether you're involved in industrial real estate, commercial real estate, need to lease a property, or have probate concerns: Alex can help.
Check out his services below to learn more about how Alex can help you take huge strides toward making the perfect real estate deal, a lot faster than you thought possible. And of course, if you have any questions, we look forward to hearing from you today!
Industrial real estate in Los Angeles is a niche that requires specific knowledge. Alex Matevosian specializes in industrial listings.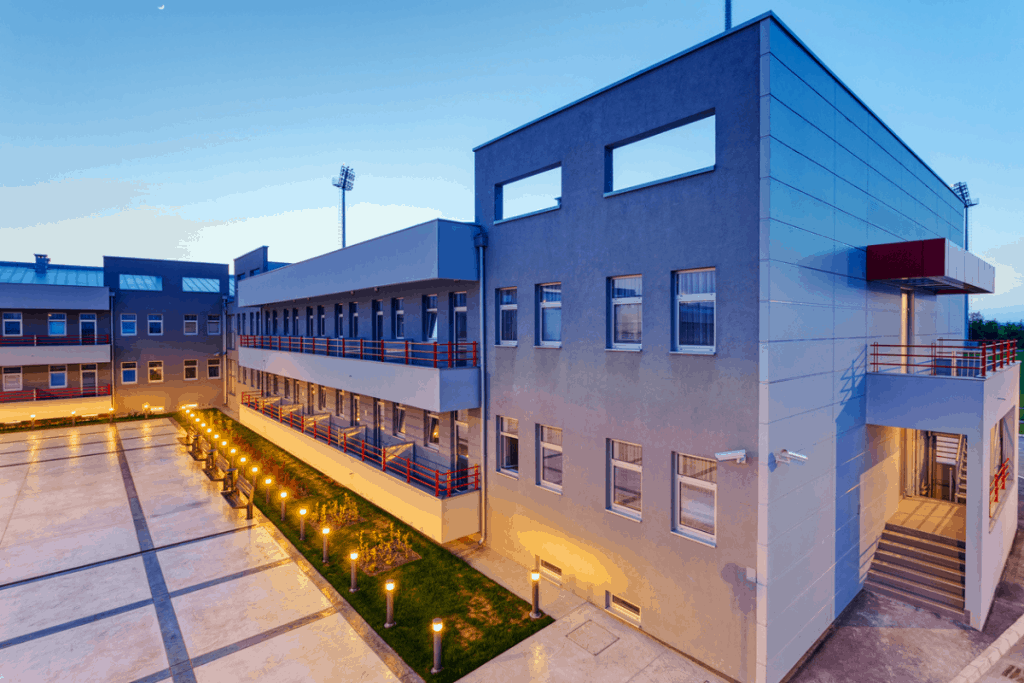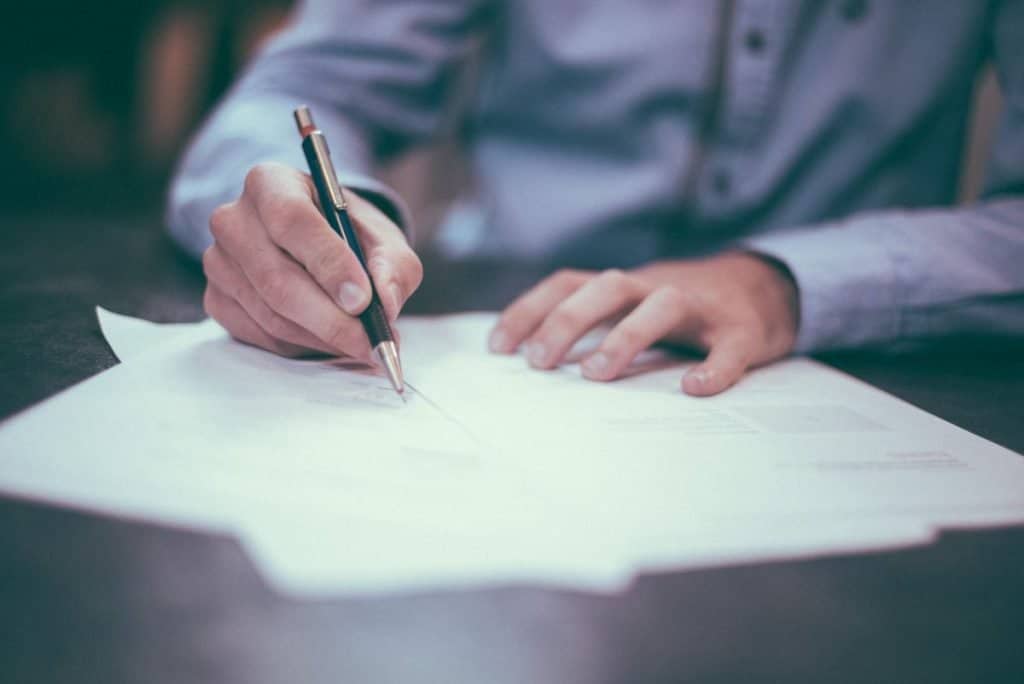 When the complexity of Probate rears its head, you need the steady hand of Alex Matevosian to take care of the specifics and difficulties.
Have an investment property you're looking to sell?  I can help you avoid paying capital gains taxes when you are ready to sell.  Reinvest your proceeds from the sale, and keep growing your wealth!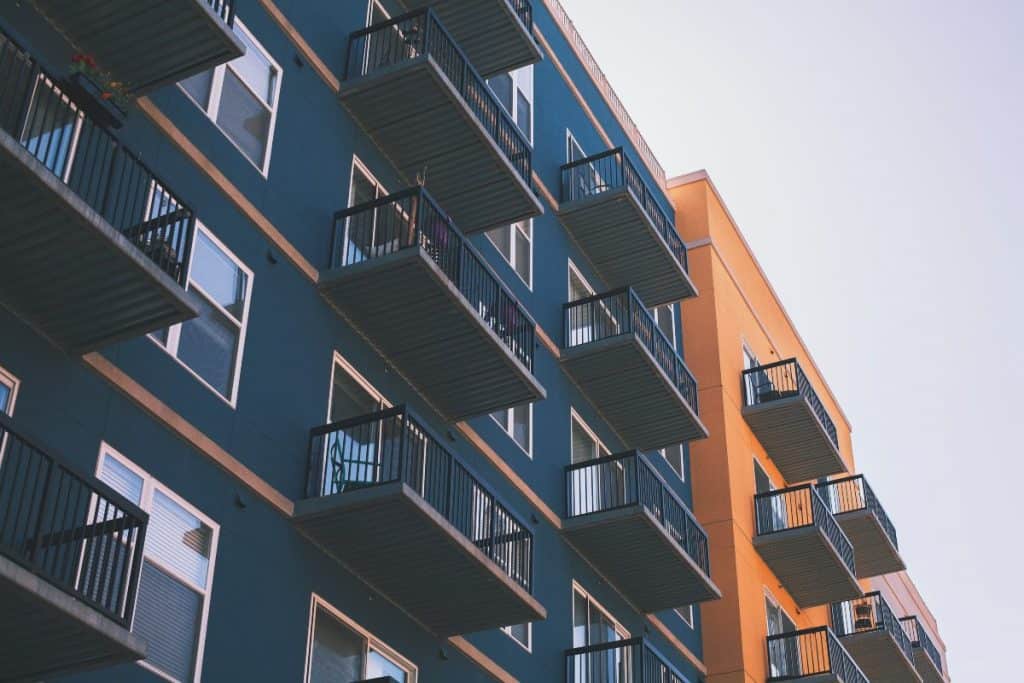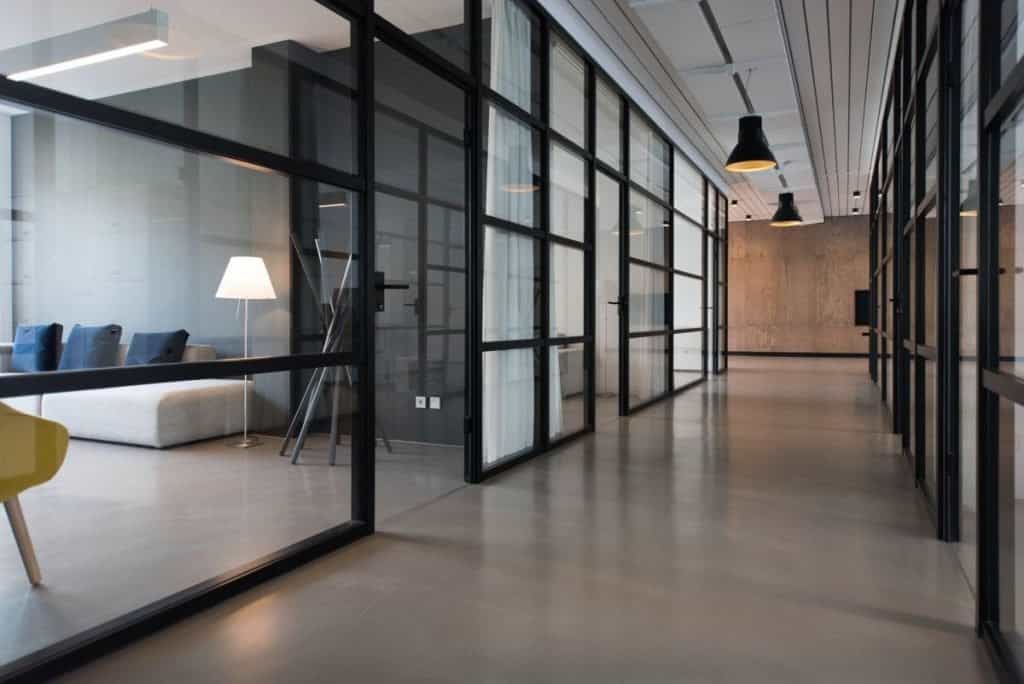 It's important to speak with the right agent when you are in need of commercial office space for lease. Use my experience and the speed with which I perform for my clients to find the best home for your business.
Sign Up For The Latest Industry Insights